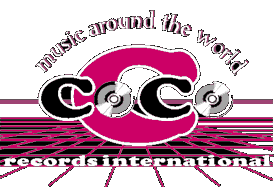 latest releases:
Ab 11.09.2015 – der Debutsong "Brand New Song" – des sympathischen und bekannten TV-Moderators der SWR-Landesschau – JÜRGEN HÖRIG – weltweit auf allen Portalen, z.B. hier:

written, composed, recorded and produced by Conny Conrad.
Ein Teil der Einnahmen geht zugunsten http://www.kinderkrebsnachsorge.de/
Ab 28.10.2011 auf allen Downloadportalen:
CONNY CONRAD and PAUL ROBERTS – "Watching you"
z.B. hier erhältlich:
http://www.musicload.de/conny-conrad-paul-roberts/watching-you/musik/maxi/11090974_2
Ab 08.05.2010 überall erhältlich: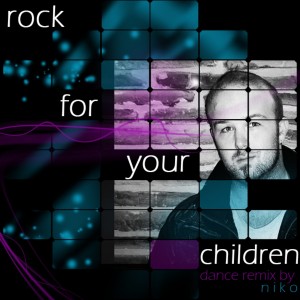 Unsere Tonträger – und Download-Veröffentlichungen, die unsere Musikproduktionsfirma CoCo productions unter der Federführung des Komponisten und Produzenten
CONNY CONRAD
produziert, sind weltweit im Handel und über alle maßgeblichen Downloadportale
erhältlich.
Informationen über bisherige Veröffentlichungen und den Leistungsumfang von CoCo productions erhalten Sie hier: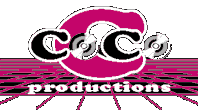 Our releases which are produced by our above named musicproduction company CoCo productions and directed by composer and producer CONNY CONRAD are available at all important stores and as downloads worldwide.
For more details please click on the logo of CoCo productions.